I have been actively involved in website development and administration since 1998. My digital background includes numerous awards and achievements, managing assets delivering up to 40 million pageviews annually.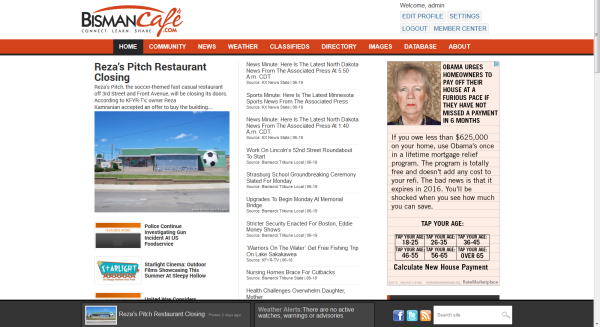 BisManCafe.com (2007-Present)
Attracting more than 15,000 monthly visitors, BisManCafe is the premiere community hub for Bismarck-Mandan. The site differentiates itself through its unique user-centered approach and diverse content offerings, bridging hyperlocal news, free classifieds, a comprehensive database, enormous image gallery, business directory, and a locally targeted social network community into one destination.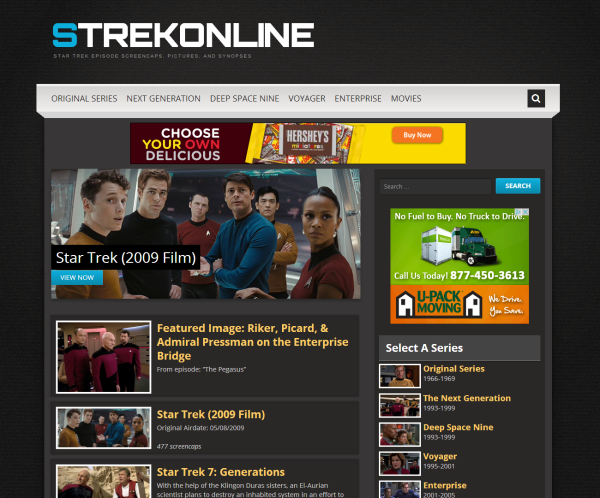 Strekonline.com (1998-2012, Re-launched 2014)
At its height, Strekonline.com was one of the most popular Star Trek fan sites. With the end of weekly televised episodes in 2005, the site's traffic slowly degraded, ending in its discontinuation in 2012. After a two-year hiatus, Strekonline was re-launched in 2014 in a greatly simplified edition.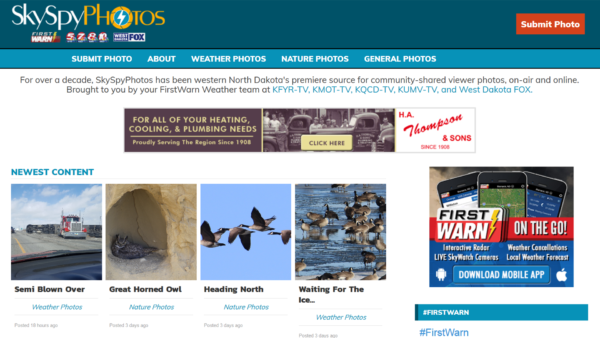 SkySpyPhotos.com (2017-Present)
For over a decade, SkySpy Photos has been western North Dakota's premiere community photo sharing service. I developed and launched its replacement website through a partnership with KFYR-TV in 2017.